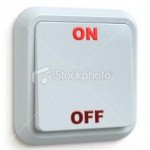 I had the good fortune to meet with DC's nephew, James, and his sister Edna yesterday, on Deer Isle, in DC's former home. For me, as you might imagine, it was an extraordinary experience.
James mentioned that when DC was teaching him he often talked about "switches." These are personal ways of switching on awareness, and each individual should pay attention to them closely. Many of us will have had experiences of stimuli engaging our attention and bringing us into the present moment, fully aware. It could be a picture, a crystal, a location, music, perhaps even an essay!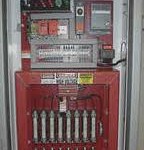 These are your switches. Note them carefully so that you remember them. Use them to turn your awareness on.